The XPRESS mobile batch plant, which has up to 200t/h output, is wheel mounted for easy transportation and suitable for short term, itinerant production sites or logistically difficult ones. Whatever your site challenges maybe, XPRESS gives you the best in terms of cost/ performance.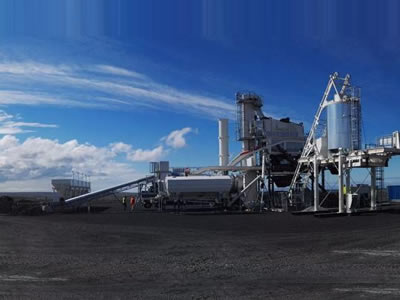 Easily installed on different sites with the aid of a small crane.

RAP feeding line into the recycling ring of the dryer drum or into the mixer and a system for the reproduction of foam bitumen for producing WMA at low temperatures.

Combined technology: ring + mixer

High-quality foam bitumen can be obtained, with or without additives before mixer operations

Filler weigh hopper (recovered or not) has been designed with gravity discharge and bitumen metering with discharge pump to always ensure a precise mix.

Compressed air injection line

Foaming gun designed to ensure the homogeneous penetration of water into the bitumen, in the form of micro-bubbles, to render the foam as stable as possible.

Fitted with 4 cold feeders on board the basic layout

Energy consumption is optimized and CO2 emissions are limited through the burner

Elliptical shape of the aramid bags (filter) means reduced volume, with consequent reduction of the overall size of the filter, while maintaining the same filtering capacity as circular models.

Easy maintenance – The XPRESS plant arms and paddles are characterized by the use of anti-wear components which can be easily unbolted and replaced.

Screen is fitted on the main trailer, providing the client effective cost savings every time the plant moves.
Optional Features
Special 25m3 finished product storage bin

Additional aggregate cold feeders can be fitted for special production requirements

Optional (metering) kit allows warm/cold liquid addictives to be added to the bitumen
Xpress Mobile Batch Plant Brochure Download
Download a copy of the Xpress Mobile Batch Plant product catalogue.