Versatile, and industriously designed the Combilift multi-directional forklift supplied by PAVES combines the benefits of a side loader, counterbalance forklift, and very narrow aisles (VNA) truck together in a single vehicle, to offer a complete solution.
Based on your preferred fuel type and application, we can offer a customised lift truck accordingly to your needs. With our Combilift-C series, it eliminates the need for numerous trucks as our range of Combilift equipment are capable of working both indoors and outdoors. Besides this beneficial aspect for your business operations, our Combi-C series is also known for increasing storage space, optimising fleet size, strengthening safety, which builds on the overall efficiency.
With the desire to help you enhance your lifting and business capabilities, we strive to be your industrial equipment provider in Singapore and across Asia, you can depend on.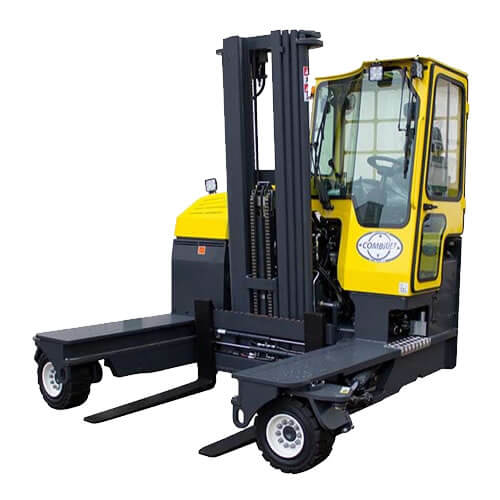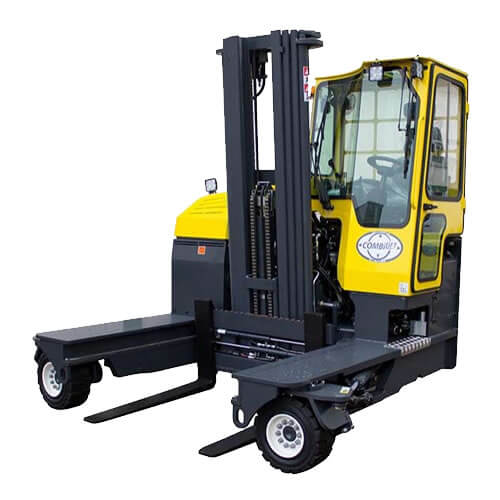 INCREASE YOUR STORAGE CAPACITY
Our C series are equipped with multi-directional wheels, possessing the ability to move wheels forward, backwards, and even sideways, henceforth, revolutionised the way materials are handled and evolved at an unparalleled pace within the industry.
One of the perks of a 4 directional forklift is how it is able to effortlessly move long loads within aisles that are as narrow as one's own width. Moreover, the benefits of the narrow aisle performance continue on as it is even able to function in guided aisle configuration.
By using the advantages of our Combi C range, the storage capacity of your workplace could be drastically improved, by as much as 100%. With the agility to move about the whole facility with complete faith, storage density and throughput can be improved upon.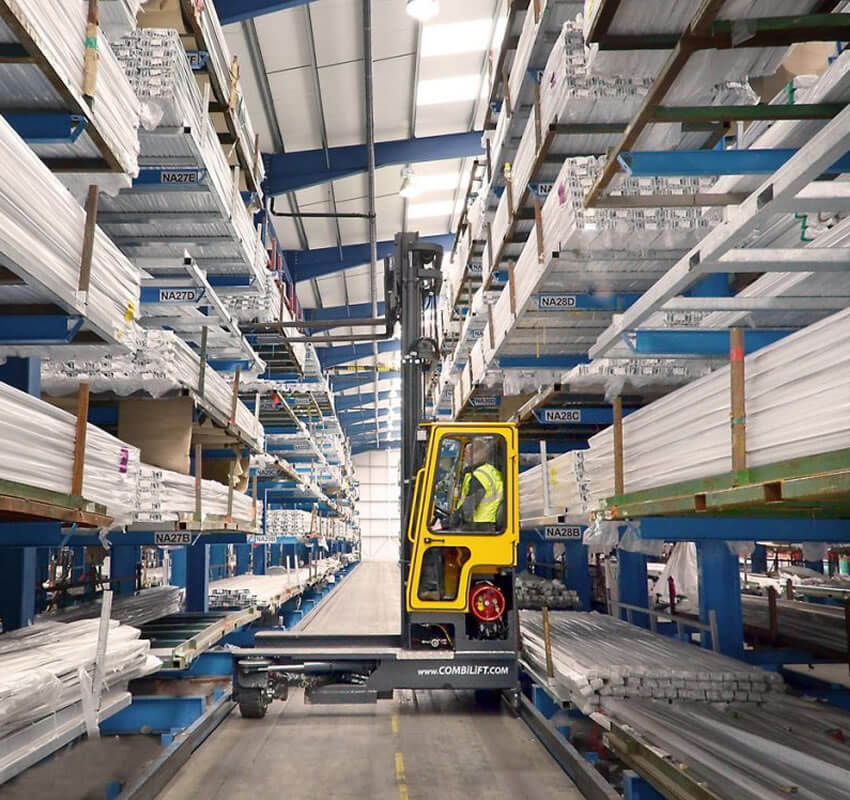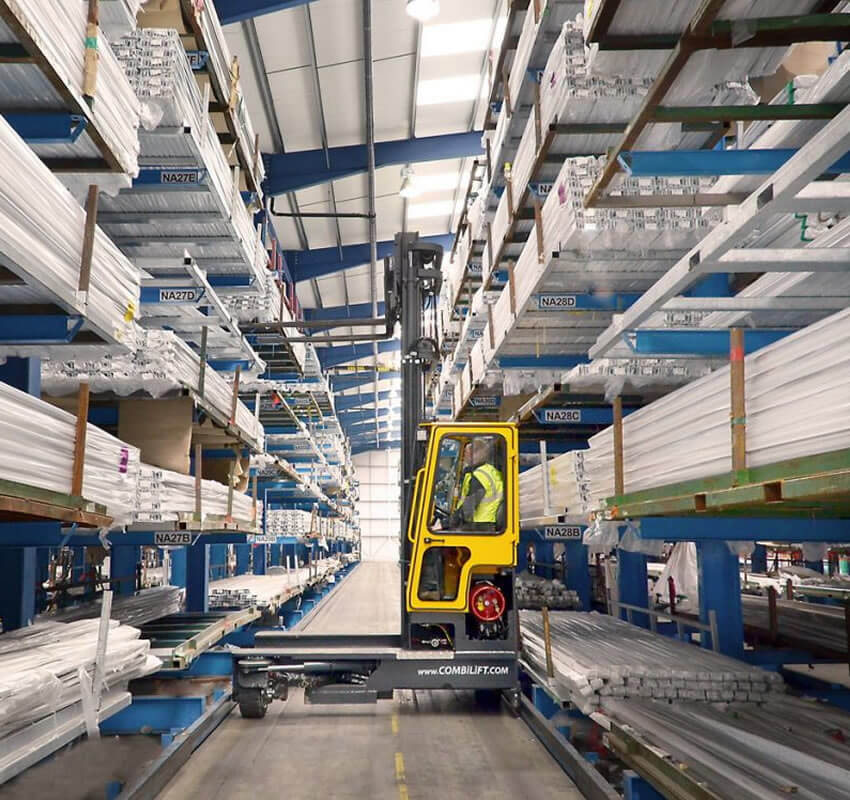 At PAVES, we've introduced the Combilift-C series with models that are meant for safer handling processes, such as the feature of integrated platforms which has a low centre of gravity to offer an extremely stable base.
With the platform, long loads can be placed easily and safely; which removes the need for dangerous high-level travel. Whether it's regarding our C3000 or C4500 model, all of our products are well-designed with a moving mast system which is extendable to lift the retracts and loads, letting the goods sit on the platform.
Aisles as narrow as own truck width
Lifts as high as 8m
Up to 25,000kg
No wire-guided aisles required
Indoor and outdoor operation
Reduce feet sizes
Integrated platform to rest long loads
Moving mast system and hydraulic fork positioner, allows the operator to adjust forks without leaving the cabin
1 year or 1000 hours warranty, whichever comes first
 Cab mounted on the side of the mast, for a clearer operators view of the forks and load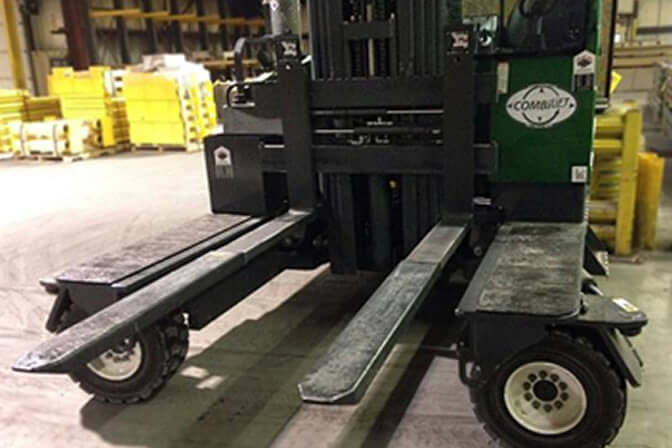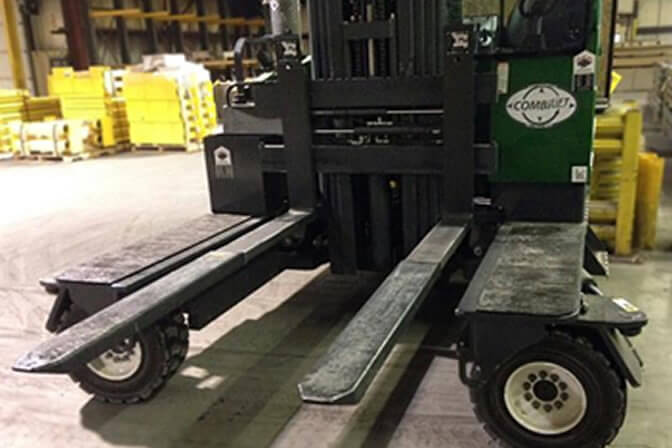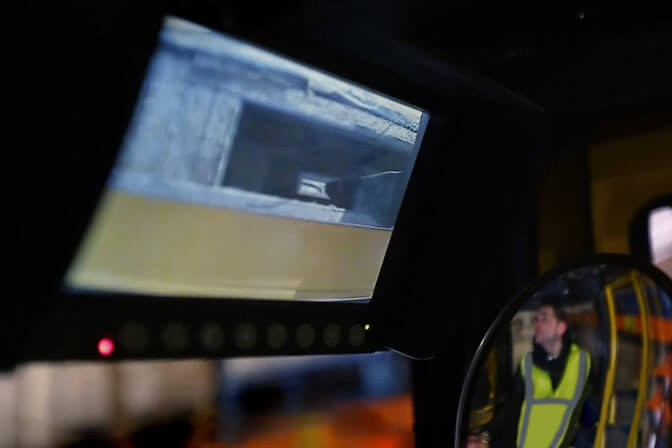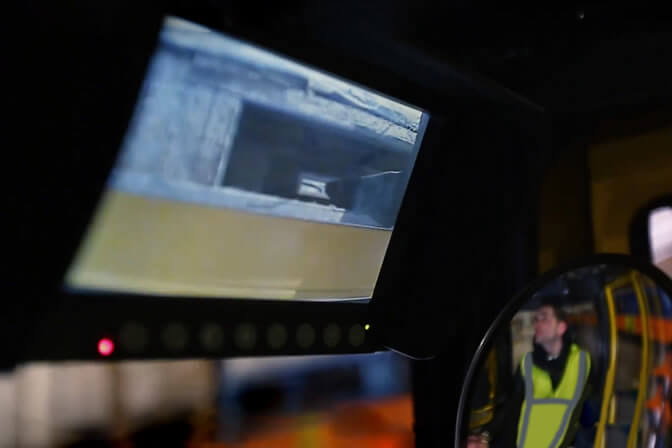 Camera with 7-inch Display Monitor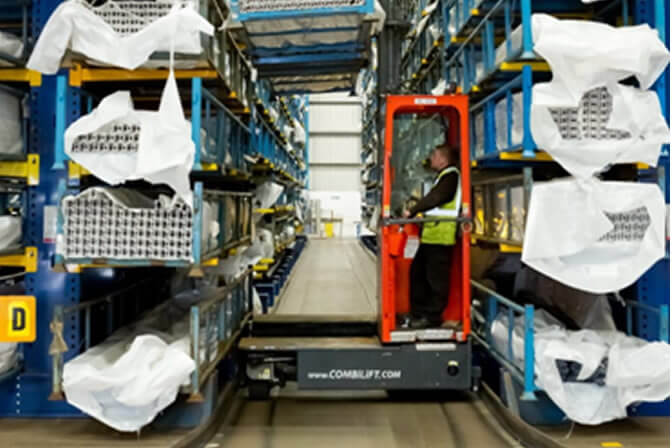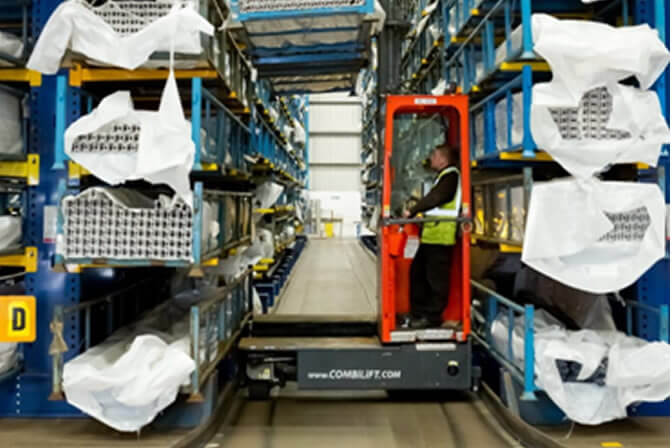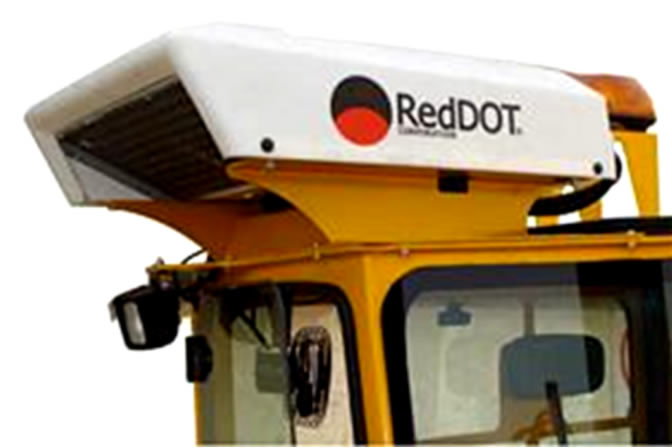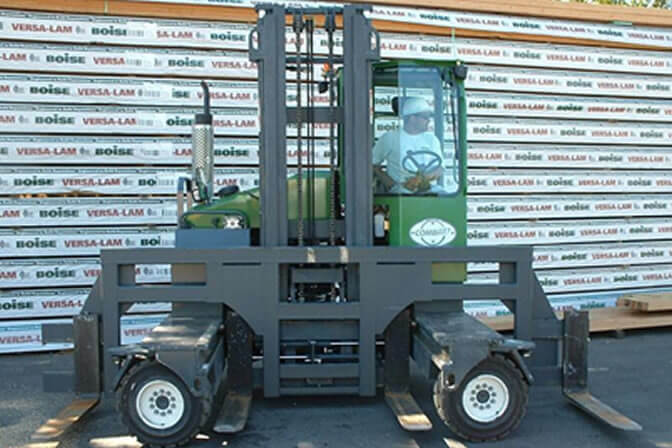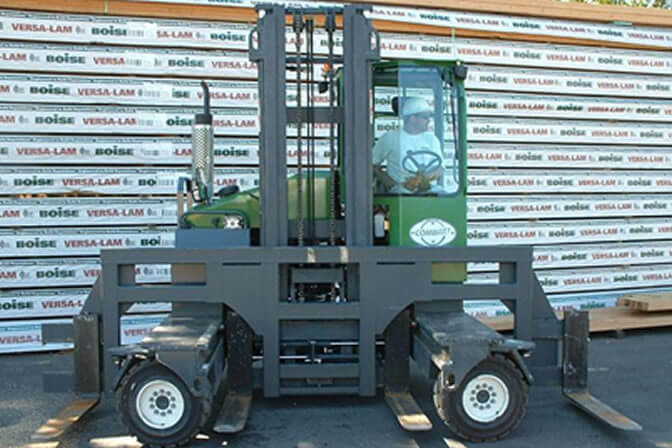 Before you decide to make investments for upgrading the design of your warehouse, discover how PAVES can help to drastically boost storage, improve, enhance the safety within your existing warehouse with our free warehouse planning solutions.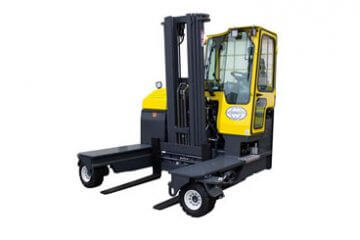 C2500
2,500kg lifting capacity
Available in Electric and Diesel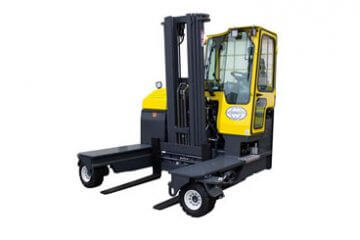 C3000
3,000kg lifting capacity
Available in Electric and Diesel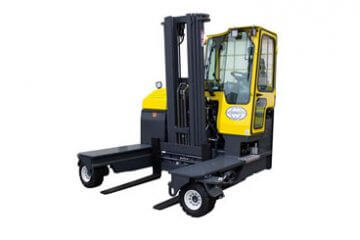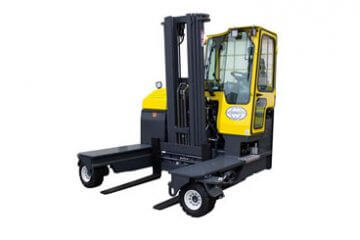 C3500
Available in Electric and Diesel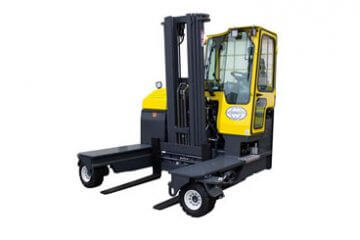 C4000
Available in Electric and Diesel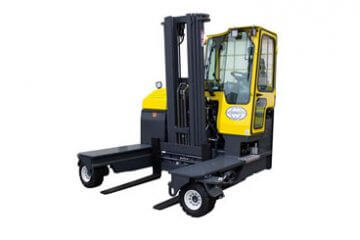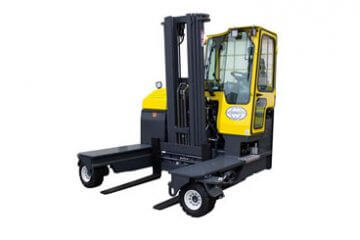 C4500
Available in Electric and Diesel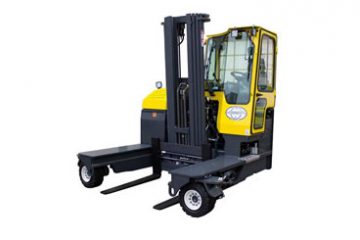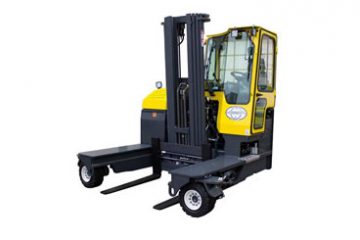 C5000XL
Available in Electric and Diesel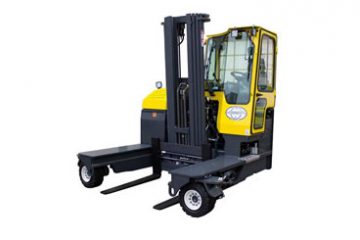 C6000
Available in Electric and Diesel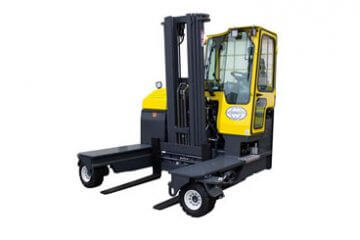 C8000
Available in Electric and Diesel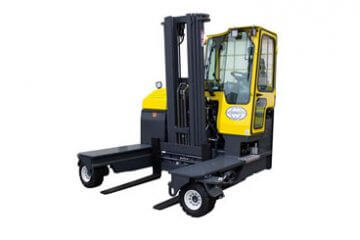 C8000ET
Available in Electric and Diesel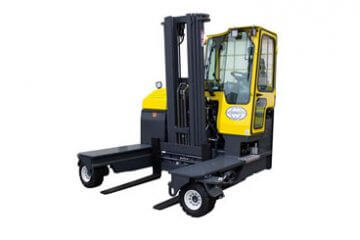 C10,000
10,000kg lifting capacity
Available in Electric and Diesel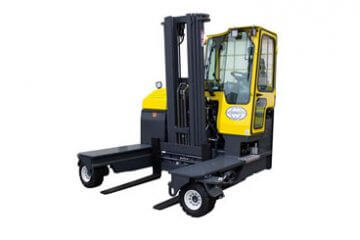 C10,000ET
10,000kg lifting capacity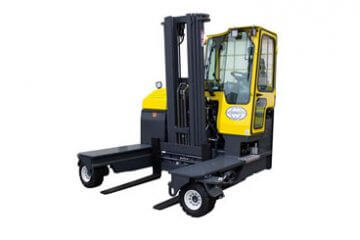 C12,000
12,000kg lifting capacity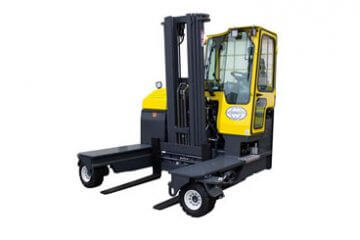 C25,000
25,000kg lifting capacity
Combilift-C Series in Singapore
Our Combi-C series is designed to help businesses across Singapore increase storage space within existing warehouse space, up to 100%, with safe, robust and reliable material handling equipment's.
COMBI-C Series Brochure Download
Download a copy of the COMBI-C Series product catalogue.