The first purpose-built 4-way pedestrian reach stacker combining multi-directional travel, innovative features, and effortless operation, even in the most demanding environments.
For the handling of lighter loads, many operations increasingly favour the use of pedestrian trucks or walkie reach stackers which offer a number of advantages over ride-on multi-directional forklifts. In response the Combi-WR4 Walkie Reach stacker was released, the first purpose-built 4-way pedestrian reach stacker which combines multi-directional travel with innovative features.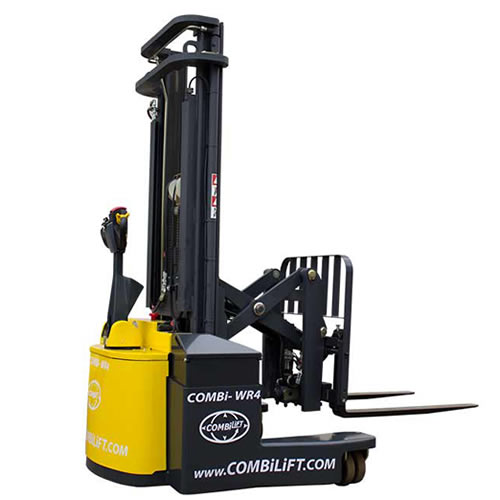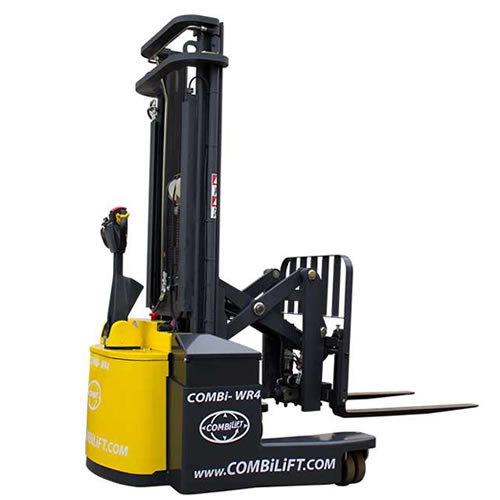 MULTI-DIRECTIONAL
It is the first purpose-built pedestrian reach stacker to combine the unique patented multi-position tiller – with push button control to rotate the rear wheel parallel to the chassis and back again- features an operators screen and electronic power steering and fingertip controls ensure precise and smooth travel.
The host of innovative features to offer an even higher level of manoeuvrability when there is a requirement to handle long loads – as well as pallets – in tight confines. Sharing the technology and design for safety of its two-way counterpart and a winner of a prestigious FLTA Award for ergonomics as well as the Red Dot award for Design, the Combi-WR4 is effortless to operate, even in the most demanding environments.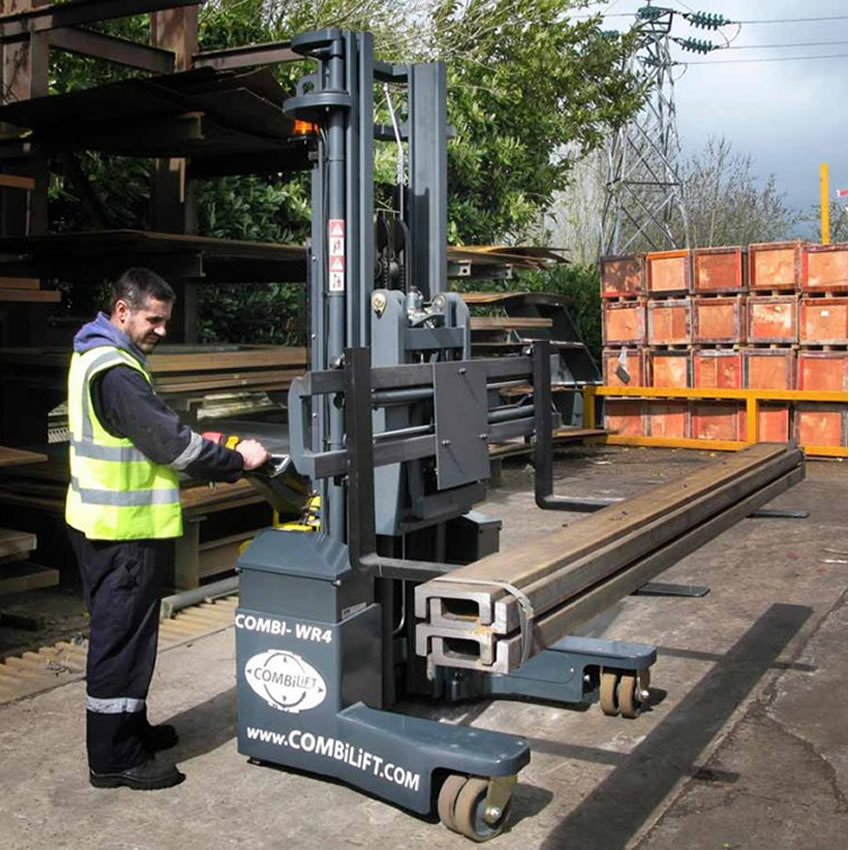 Lifting height up to 6650mm
Operates in VNA aisles of 2100mm pallet to pallet
Lifting capacity up to 2,000kg
Multi-directional wheels
Multi-position tiller
Pantograph reach
No

multi-directional

forklift license is required
Ideal for handling both palletised and long loads
1000mm high load back rest
Rear-wheel drive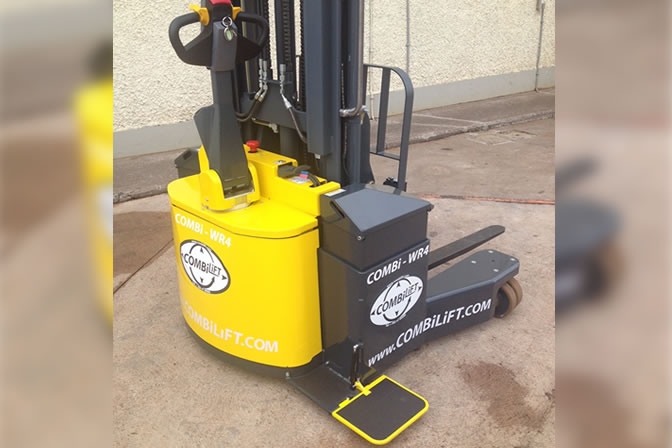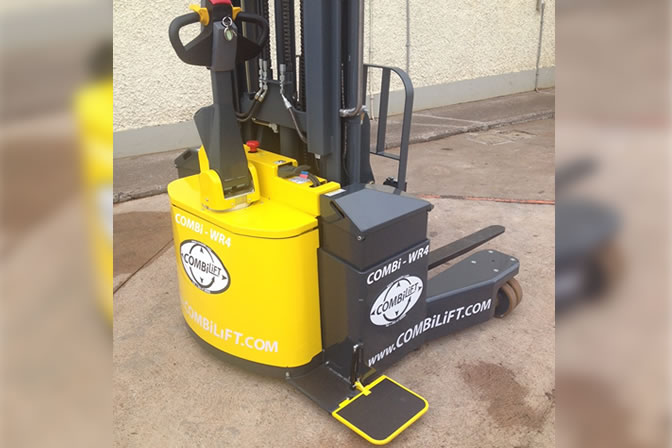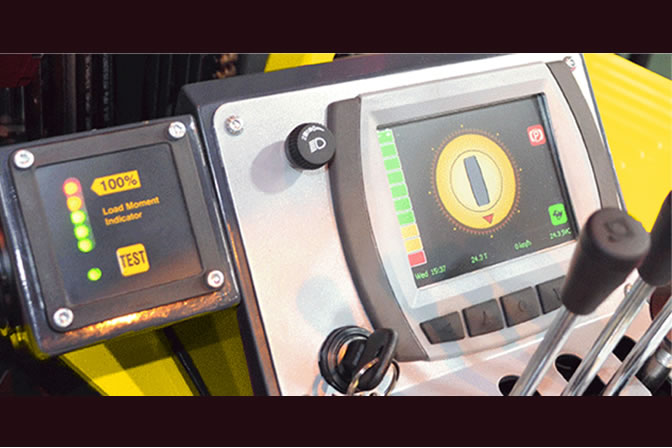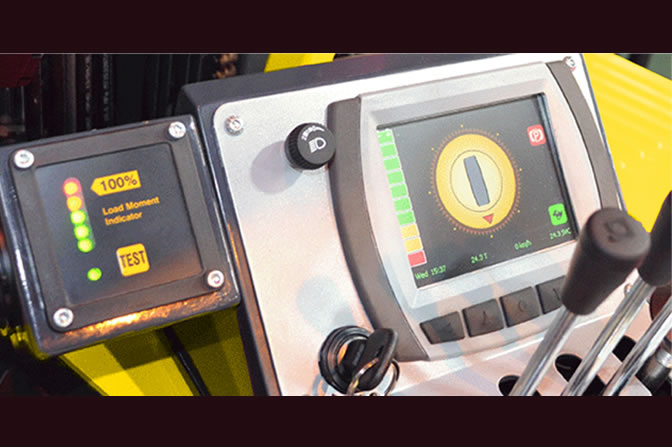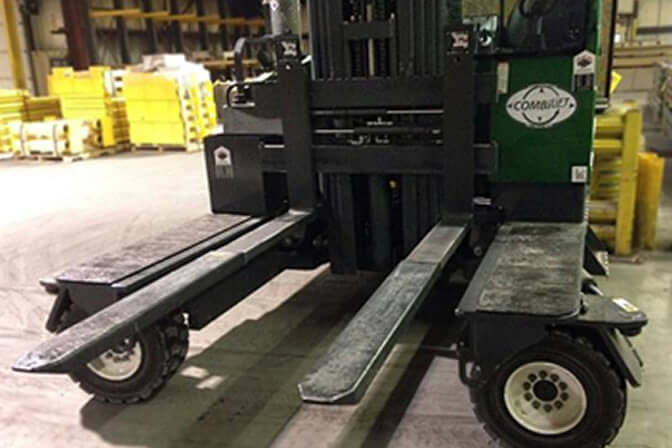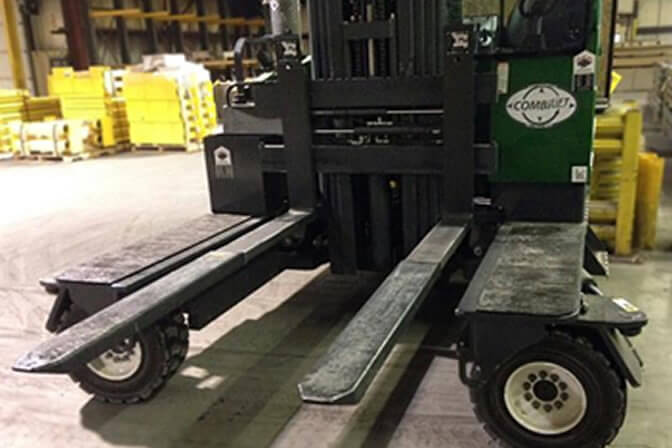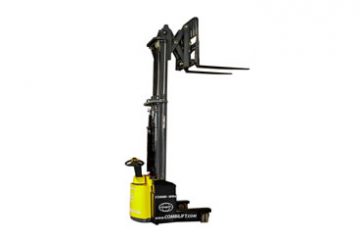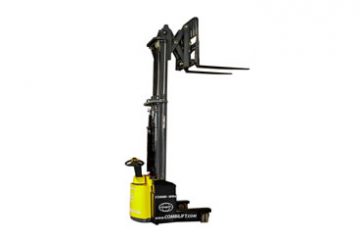 COMBI-WR4 Brochure Download
Download a copy of the COMBI-WR4 product catalogue.