The Efficient Solution For Oversized & Out Of Gauge Loads
The Combi-MG Mobile Gantry is the perfect solution for handling and conveying extremely large loads typical of industries such as shipping, aerospace, wind turbine,  large scale civil industry, precast,  large scale structural steel industries.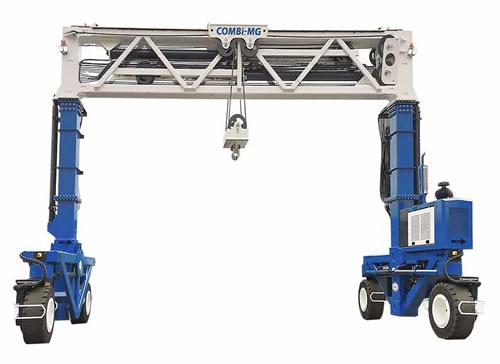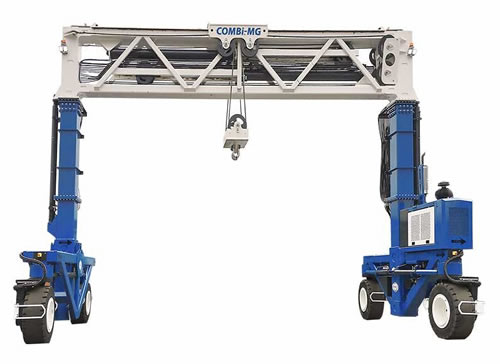 HIGHLY CUSTOMISABLE TO FIT ANY LOAD HANDLING CHALLENGE
The Combi-MG can be operated in tandem mode enabling the moving of extremely long loads such as wind turbine blades or aerospace components with high levels of control and in the safest manner available. The six mode, multi-directional steering options making it a highly flexible and effective method of conveyance.
Front Wheel Steer // Rear Wheel Steer// 4 Wheel Steer// Crab Steer// Crab Steer// Carousel Steer// 4 way Multi Directional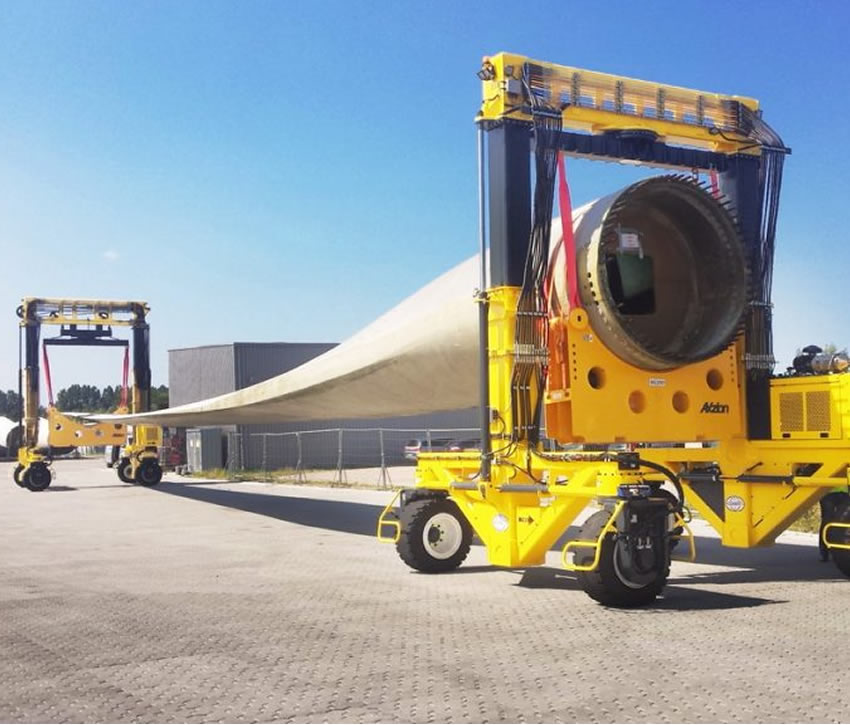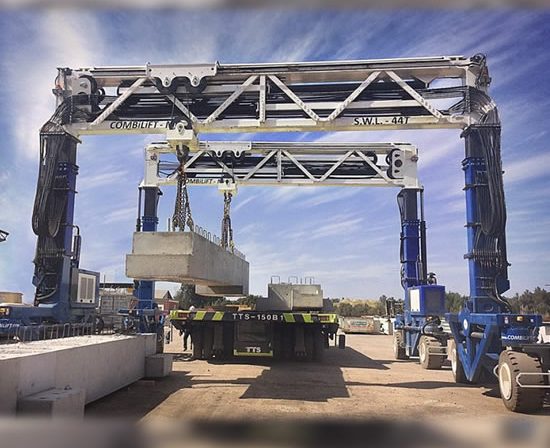 Aisles as Narrow as 1500mm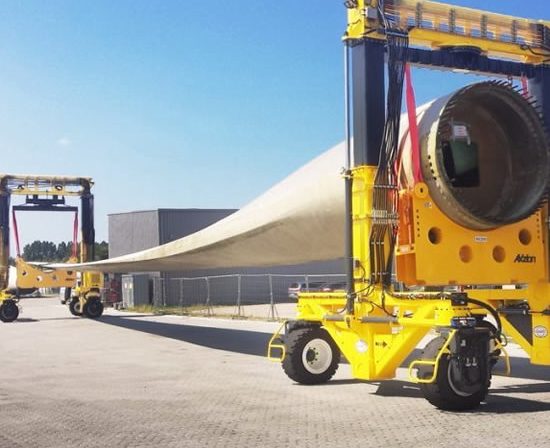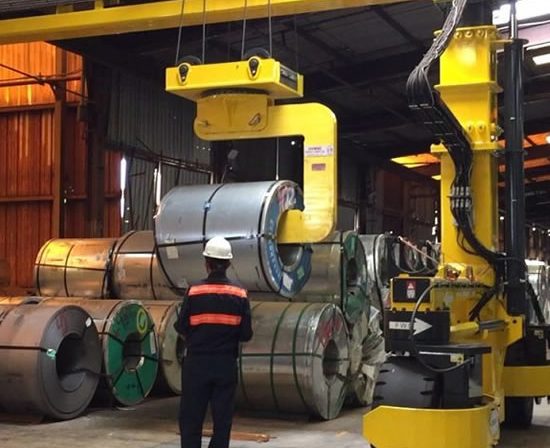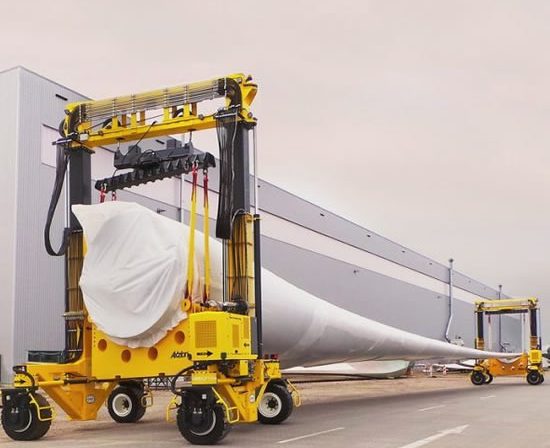 COMBI-MG Brochure Download
Download a copy of the COMBI-Mobile Gantry product catalogue.