The Economical Solution For Managing Containers & Oversized Loads
Our Combi SC, Combilift Straddle Carrier range is known to be the most cost-effective and flexible solution when it comes to shipping, distribution, and haulage businesses that even have rather low throughput levels. The Combi SC possesses a significantly lighter unladen weight, especially compared to heavy handling reach stackers, forklifts or mobile cranes and allows for total independence when transferring huge, fully laden containers. The complete independence obtained is also due to other factors like its manoeuvrability and high customisation whilst moving oversized loads and containers.
As a matter of fact, if an operation manages only six containers in a week, the return on investment (ROI) in a Combi SC is immediately achieved.
Typically weighing about 15,800 kg, seeing the type of model, the significantly lowered ground pressure of the Combilift Straddle Carrier and its huge flotation tires allow for functioning on semi-rough and poor terrain, removing the need for steep investment on ground improvement or resurfacing.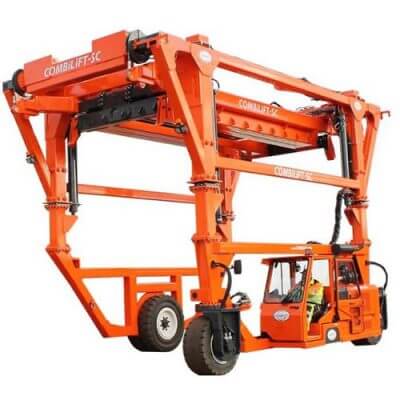 Capacity
35,000 KG to 100,000 KG
The Combi SC range can lift long and awkward loads up to 100,000kg. With the Combi SC's ability to pile-up containers within aisles as narrow as 1600mm, your business is able to make better use of your existing storage space.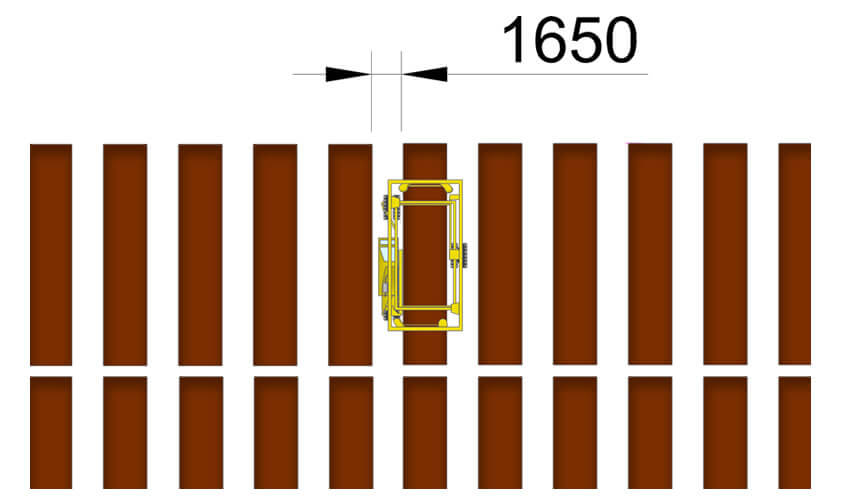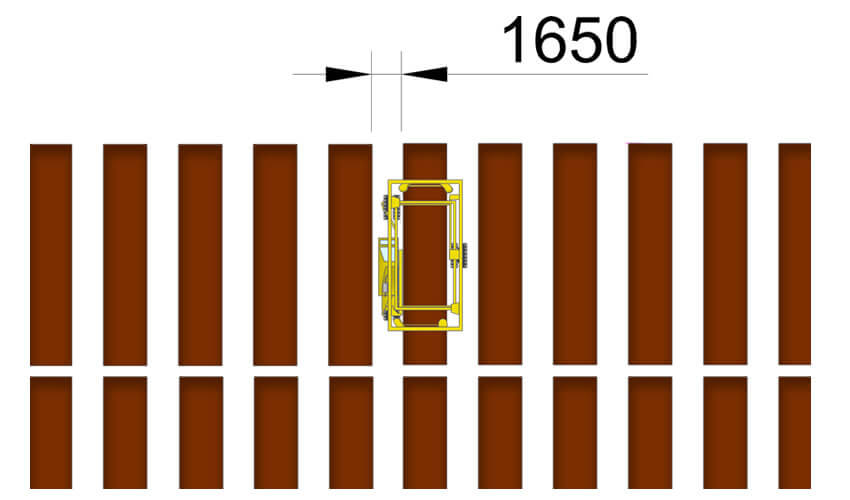 The Purpose Of A Combi SC
Back then, most customers would have made other purchases which are known to be twice the cost of a straddle carrier, and even double the weight. However, the launch of our Combi CS in Singapore Asia has eliminated both of these troubles.
Usually, Combilift Straddle Carriers are known to be smaller than the majority of other Combi products; specifically more versatile and less expensive. The three-wheel design incorporated removes any need for suspension, as such, these pieces of equipment can, for instance, function on just atop any surface.
Moreover, the straddle carriers are able to tip containers to load and unload bulk cargo, consisting of scrap metal and grain. Combi SC's are mainly used to stack containers up, without having it fixed to a single location. Typically, spreader cranes are only able to move along its set of rails when loading and unloading containers from ships. But straddle carries do not experience these restrictions.
Fuel efficient
360° visibility from the operator's cabin
Lift, transport and set down 20', 30', 40', 45' high cube containers, and flat rack containers
2 minute offloading from trailer to ground
Unladen weight of 17 tonnes
Able to stack up to 2 containers high
Automated top lift spreader
Puncture-proof tyres to work on semi-rough terrain
Double stacking & transport under low doorways
1 year warranty / 1000 hours, whichever comes first
Combi SC in Singapore
Approach PAVES if you're a business in Singapore or Asia in search of an economical and efficient solution to smoothen operations. Whether your business requires lifting equipment, manufacturing technology, or road maintenance machinery – approach us, and we've got you covered.
COMBI-SC Brochure Download
Download a copy of the COMBI-SC product catalogue.