A Versatile VNA Forklift: Aisle Master
From boosting and completely maximising storage capacity, our VNA forklift – the Aisle Master has the capability to work in very narrow aisles (VNA), in many facilities – as narrow as 1.6m. Moreover, with just a VNA forklift, operators are able to get rid of time-consuming double handling, enhance productivity, and accelerate "truck to rack" functions.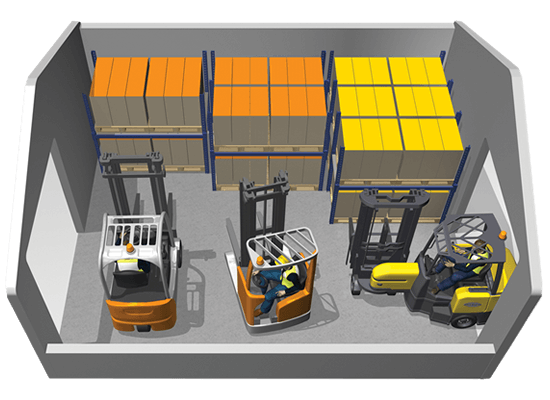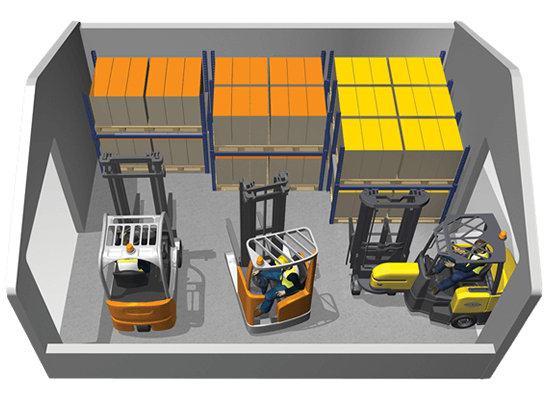 Here's what you can achieve with our Aisle Master:
Smooth indoor and outdoor operation, eliminating the need for both reach and counterbalance forklifts leading to lower operating expenses, productivity and improved efficiency.
Superior manoeuvrability, forward driven, providing greater visibility whilst retrieving pallets allowing for reduced operator fatigue and quicker load cycle times.
Exceptional safety, ergonomics, and optimum stability.
Even as you're lifting loads of up till 3,000 kg, still be able to reach as high as 12m, which allows for better use of warehouse space.
Capable of doing all the work of a typical narrow aisle forklift, without the use of a guided aisles, smooth surfaces and bottom beams.
KEY FEATURES OF
AISLE MASTER
If you're interested in focusing your investments on upgrading the infrastructure of your facility, look towards our Aisle Master that will help to ensure better safety, have an increase in storage capacity, and boost productivity levels.
With PAVES, it's not just about informing you how our warehouse optimisation solutions work – but it's about a show and tell demonstration. Pop over any questions regarding our intelligent equipment and technology, and we'll help by providing a complimentary and exclusive warehouse floor plan put together by one of our experienced engineers. We'll take hold of your current footprint and illustrating exactly how PAVES manages to work within it so you can achieve maximum efficiency and storage space.
Approach PAVES if you're a business in Singapore or across Asia in need of an Aisle Master, we're here to supply you with the ideal equipment to support your business needs.
Why Our
VNA Forklift - The Aisle Master
Aisles as narrow as 1600mm
Lifts as high as 15m
Up to 3,000kg lifting capacity
No wire-guided aisles required
No bottom beams required
Indoor and outdoor operation
5 years warranty or 5000 hours, whichever comes first
Interchangeable batteries for 24-hour operation
Forward driven for greater visibility while retrieving pallets
Available in electric/diesel
Safety Features
of our VNA Forklift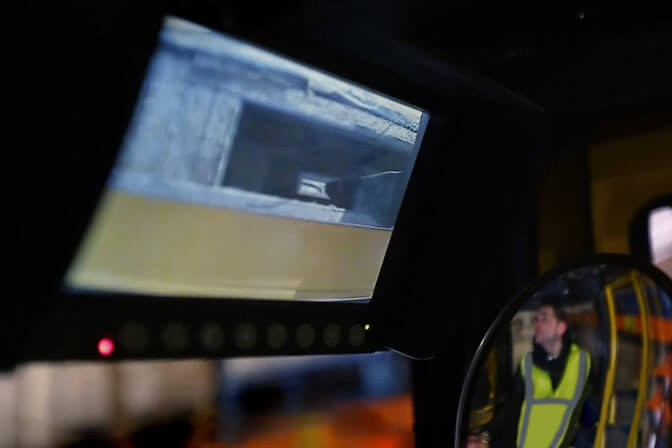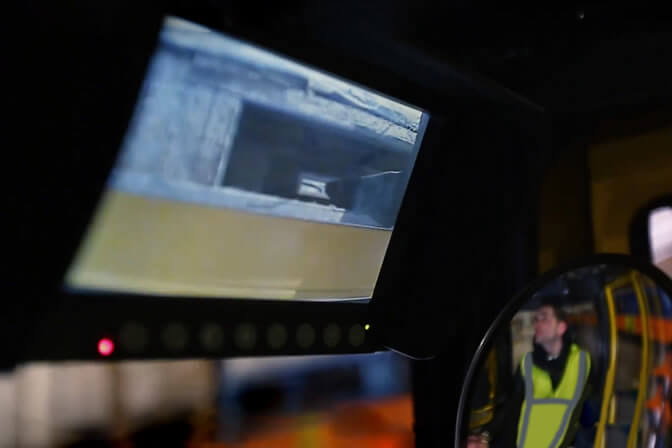 Camera with 7-inch Display Monitor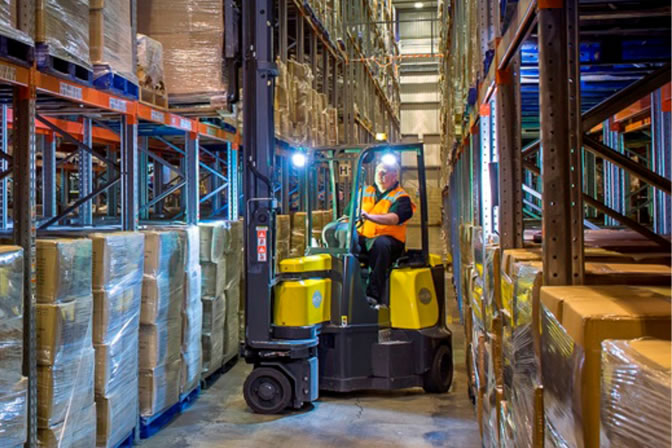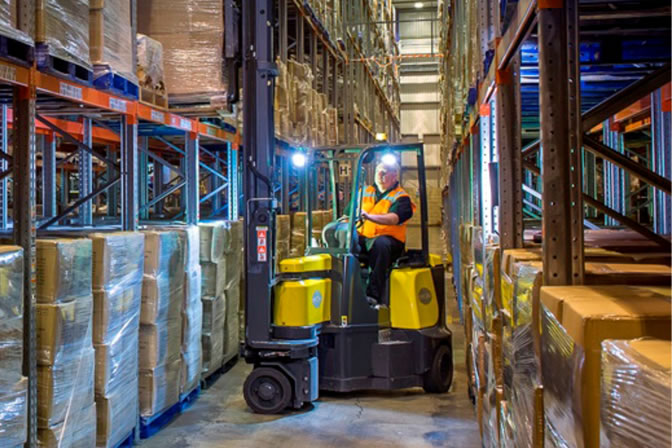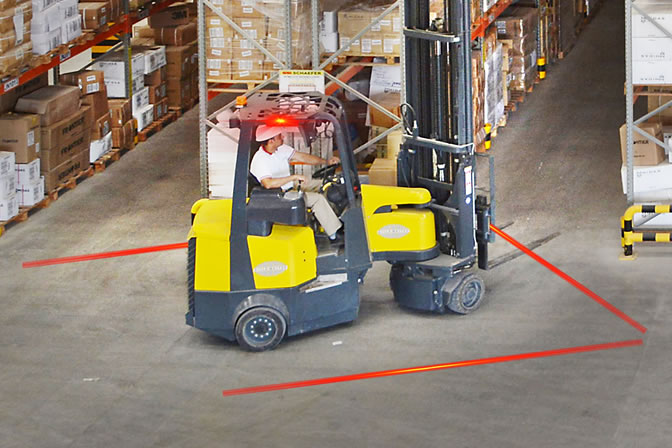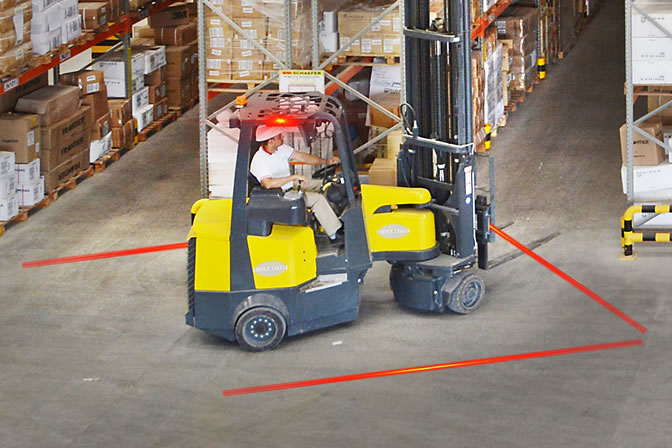 Red Zone Pedestrian Safety Light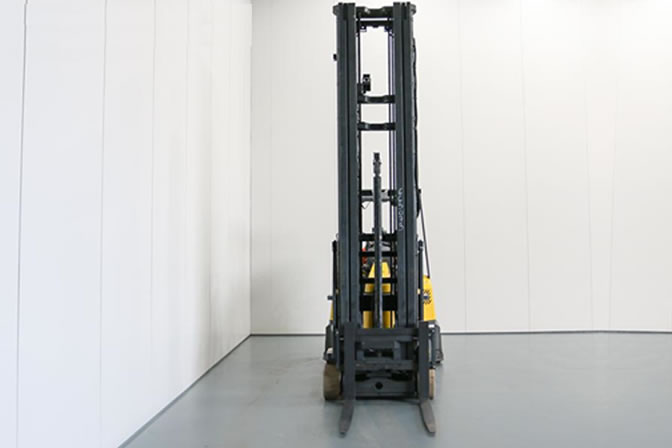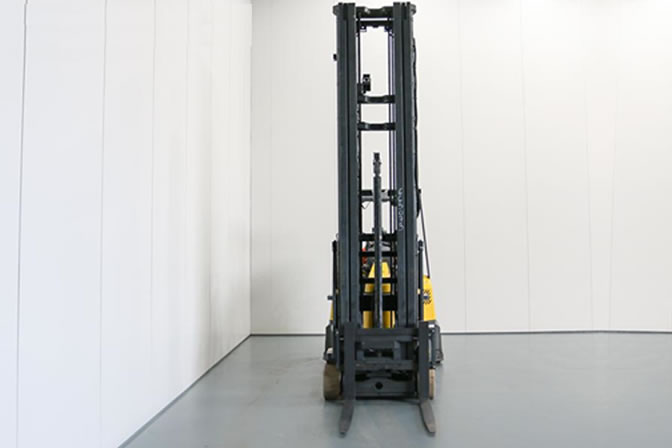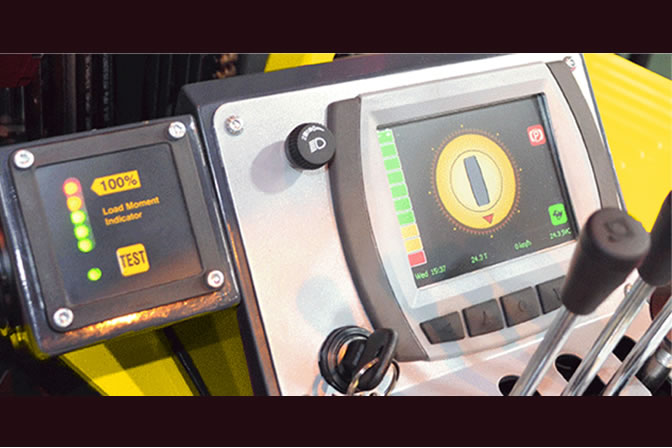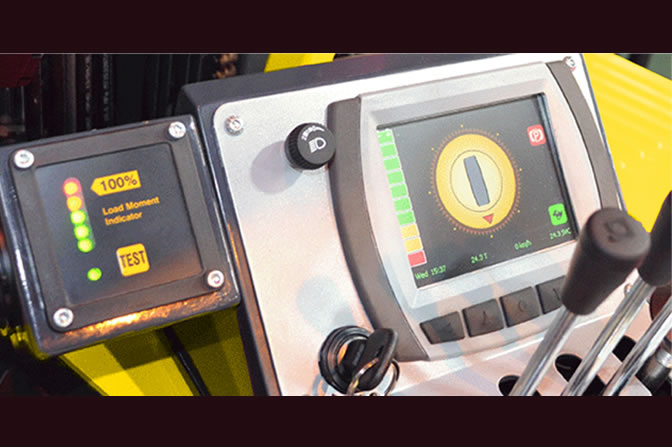 For our VNA forklift, we made sure to incorporate features which focuses on driver comfort and safety. As such, we've included features that ensure exceptional operator visibility and improved cabin ergonomics; as such, resulting in lesser downtime, lesser operator health issues to ensure driver productivity and satisfaction.
While ensuring efficiency in business operations is important to us – so is the physical and mental health of your operators. Similarly, we want your businesses to be profitable in the long run and hence, have introduced our VNA forklift, the Aisle Master. Typically, there are only two choices when you're looking to have extra warehouse space – shift to a brand new location or add an extension to your current warehouse. However, with our Aisle Master, it isn't just about transporting goods in very narrow aisles, VNA easily, but to also optimise your warehouse layout through reducing aisle widths.
At PAVES, we do our best to help businesses all over Singapore to be at their full potential, whether it's through our Aisle Master or other material handling industrial equipment.
Interested in Our Product Range?
Download a copy of the Aisle Master product catalogue.