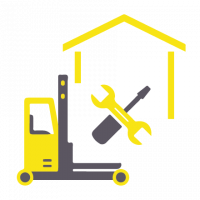 The PAVES QR code fitted on all Combilifts provides u with the help on the go, through numerous practical functions- regardless of whether you are looking for spare part or support at your location. By scanning the QR code on the Combilift, you quickly have access to the next available technician at your site.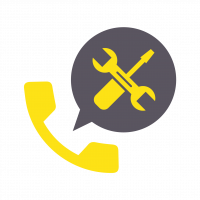 Combilift's ethos of straightforward design means that difficulties with any Combilift's can be solved effectively over the phone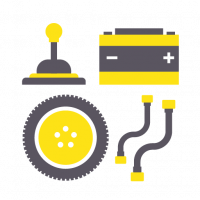 Get access to a wide range of essential spare parts at our warehouse located at MEGA@WOODLANDS.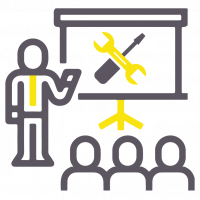 Operator Familiarisation Training
Looking for Remote Support?