15 YEARS
OF INDUSTRIAL EQUIPMENT EXPERIENCE
Material Handling
Solutions
All our forklift products are carefully picked by our specialist with the following in mind: easy-to-use, easily retrofitted with current equipment.
Road Maintenance
Equipment
Professional solutions for compaction technology and asphalt construction
Free Warehouse
Planning Services
Planning a warehouse can be a tedious task at hand. Leave the planning to us- with our free warehouse layout planning service.
We detail the maximum number of pallet location you would be able to achieve in your warehouse at no cost.
Not sure which material handling equipment would suit your application? Speak with our sales consultant today for a free site survey and product recommendation.
Maintenance Package
PAVES offer a wide range of maintenance packages for maintaining our industrial equipment to ensure optimal usage of your investment.
Rental Services
What are the
Long-term Rental Plans
from PAVES
Lease new electric forklifts (and/or material handling equipments) for a period of 1-5 years
In-built preventive maintenance contract
Retrofitting of additional lifting attachment / change in mast for higher lift heights, available upon request
Rent to purchase option, available upon request
Monthly installments paid every 1st day of the month
Repair works to be done within 24 hours or 1-1 replacement for any breakdowns occurred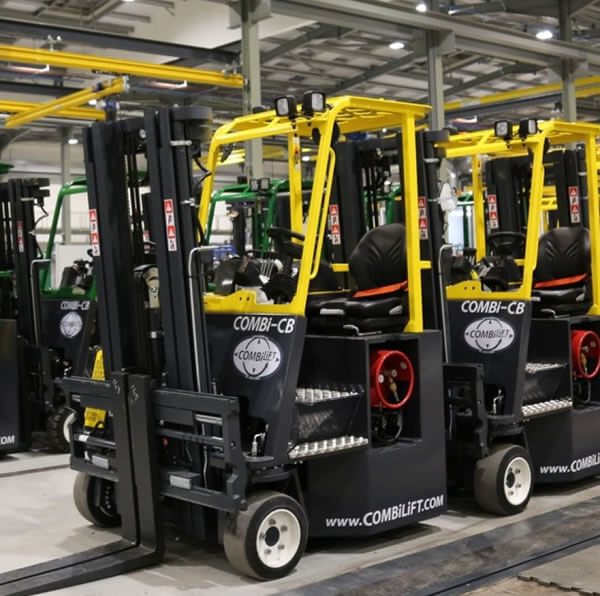 We've helped many of our past clients enhance their business operations in Singapore through acquiring the appropriate industrial equipment from our Electric Forklift Truck up to our mobile gantry. With PAVES, you can trust in our capability to do the same for your business.
Electric Forklift Truck in Singapore
With the desire to continuously improve ourselves by gaining more experience and providing industrial equipment of exceptional quality, PAVES strives to bring our customers in Singapore first-rate services at all times. We are able to do this through our range of innovative material handling equipment and/or road constructional equipment to help businesses smoothen day-to-day operations and stay cost-effective.
Over the years, PAVES has developed a solid reputation of 15 years experience and as we advance in the future – we will continue to source for products of even higher quality to meet your demands. At the same time, we will offer our advice when it comes to the selection of products; we're also always here to lend a hand as you're setting up your warehouse. Count on PAVES to be your go-to for industrial equipment – be it our Asphalt Plant or Electric Forklift Truck.
Sign Up to get Latest Updates