The new generation of BE TOWER batch plants, which can produce as much as 240 tph, is MARINI's answer to market demand. The BE TOWER, designed and entirely produced in Italy, exemplifies modern technology with great performance and eco-friendly packed features at an extremely attractive price. This includes an efficient compact dryer-filter tower, capable of guaranteeing significant energy savings.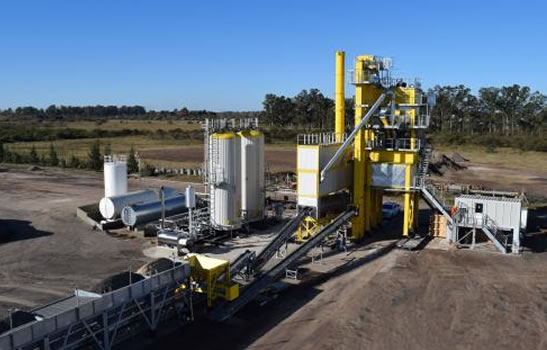 This is the perfect plant for clients who need to produce asphalt and complete the laying operations in the shortest time possible, wherever the delivery site location may be. The modular design, even in its basic version, provides all the necessary fundamentals for managing and producing asphalt mixes. In addition, at any later date, extra metering systems can be integrated for all types of additive, high percentages of RAP into the mixer, plus modern warm mix asphalt kits.  
Quick assembly and dismantling with containerised modules and pre-cabling of electrics for each module

40% lesser ground space is required in comparison to a traditional plant fitted with dryer / filter / recovered fins bin.

No screw conveyors on the ground, allowing it to be easily transported.

Fumes duct

Metal base to cut down on expensive civil works

The control cabin is fitted with dustproof industrial computer, with the CYBERTRONIC500 software.

Extra metering systems & warm mix asphalt kits can be integrated for all type of additive, high percentage of RAP into the mixer, can be added at a later stage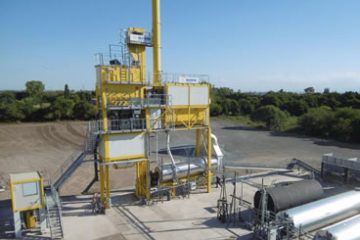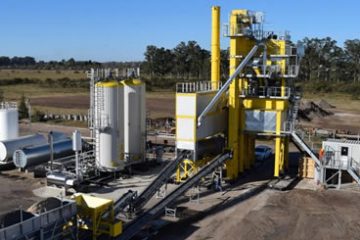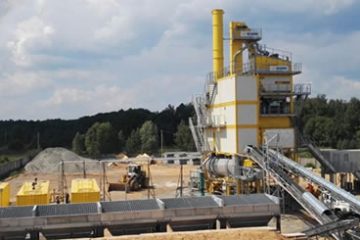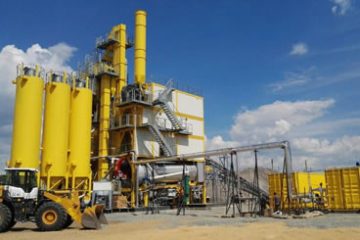 BE Tower Brochure Download
Download a copy of the BE Tower catalogue.