BW 55 E: Light Duty Single Drum Vibratory Roller
This light all-round model stands out with easy handling in confined spaces. Ideal whenever maneuverability and easy transport are key factors. The pioneer in its class.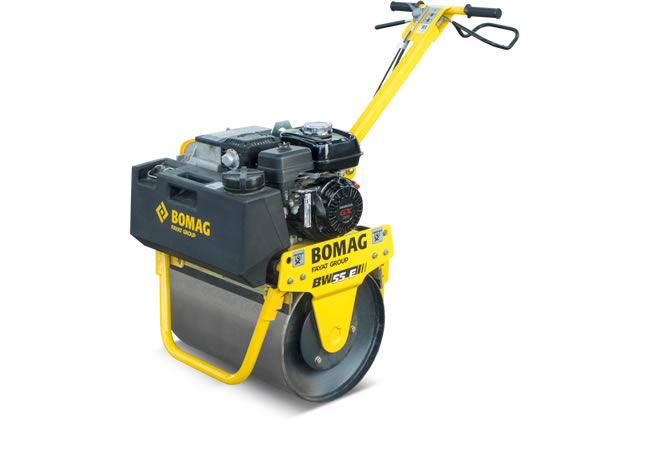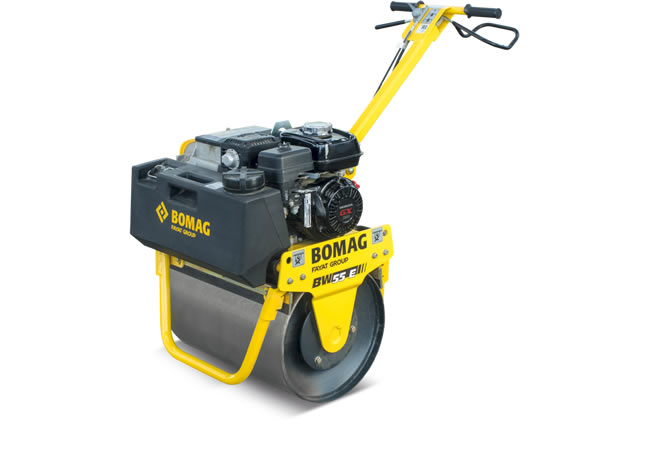 All hand-guided vibratory rollers are equipped with a standard water tank
Loading can be accomplished quickly and efficiently. The engine covering provides optimum safety during transportation
The maintenance-free, mechanical drive ensures constant traction on any job.
Optional Features
Tool kit
Special painting
Service Kit
TOUGH WARRANTY
Sprinkler system
Vibration dampened steering rod
Height adjustable steering rod
Vibration and throttle regulation on the steering rod
Scrapers front and rear
Automatic shutdown at low oil level
Single point lifting device
Safety control
Back-up drive protection
Support bars front and rear
3-2-1 Warranty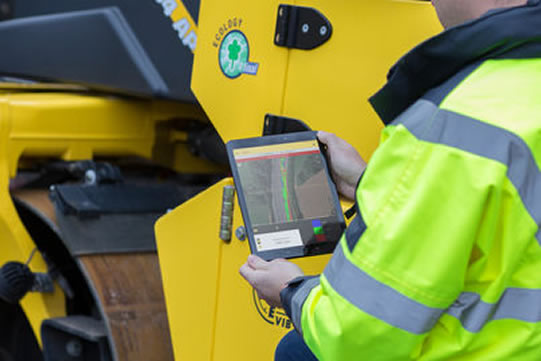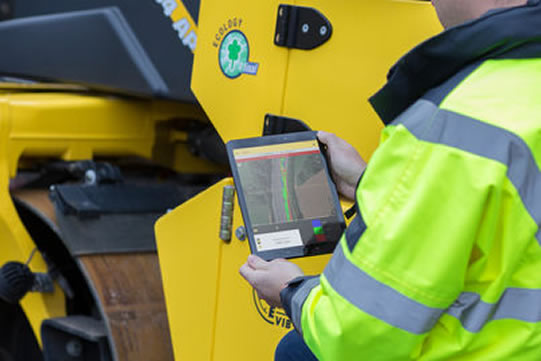 BOMAP
Mobile solution that allows you to document your work results right on site in real time.
Product Catalogue
Download a copy of the Single Drum Vibratory Rollers catalogue.