Remote Controlled Powerhouse: BPH 80/65 S
The ultimate compaction power for trench, sewer and pipeline construction. Radio/cable or cable remote control makes work easy and provides an extra level of safety.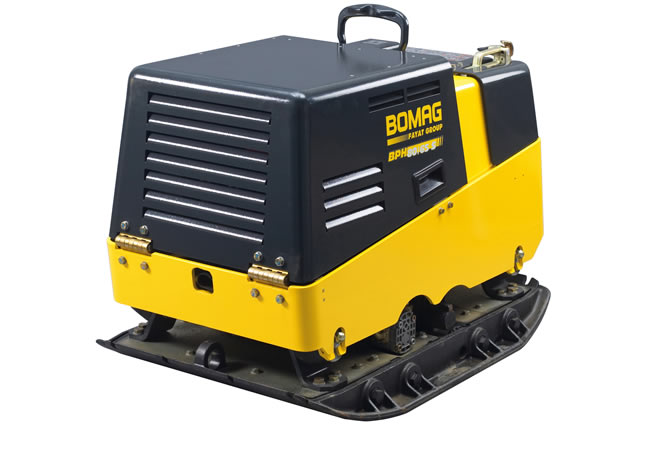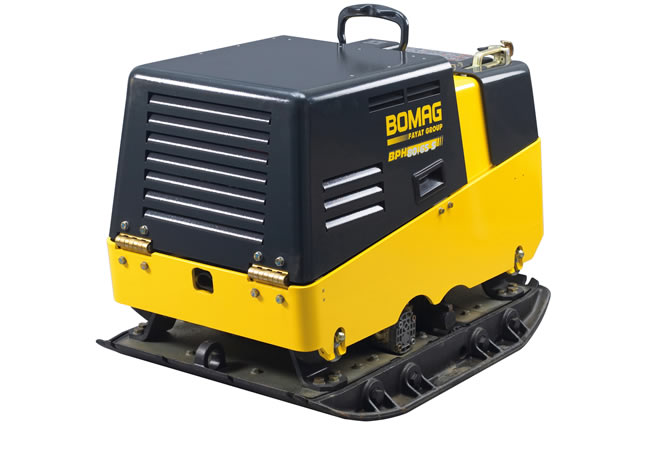 Reliable radio control – With radio/cable remote control problems caused by intense sunlight, shoring work, or the simultaneous use of other machines are eliminated. Frequency adjustments and malfunctions due to mechanical wear no longer apply.
Fully protected- The protective covering for the engine is equipped with strategically placed openings to ensure optimum access to the engine and other components, saving time and money.
Optional Features
Special painting

Combination remote control cable/radio

Mobile quick charger
Service kit

Tool kit

Tough warranty
Hydrostatic drive

Cable remote control

Electric starter

Engine protection hood

Highly wear resistant base plate

Automatic shutdown at low oil level

Lockable engine cover and dashboard

Single point lifting device- foldable

Battery discount switch

Easy service concept – Diagnostic module with fault code display, hour meter, foldable full protection hood

3-2-1 Warranty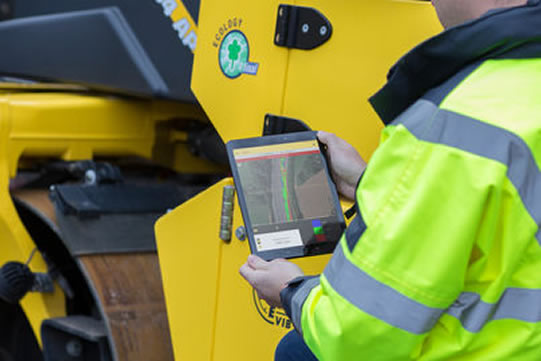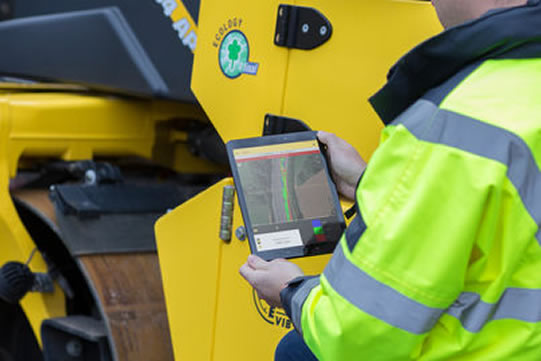 BOMAP
Mobile solution that allows you to document your work results right on site in real time.
Product Catalogue
Download a copy of the Reversible vibratory plates catalogue.