You build the best roads so that we can move forward faster, and to ensure you can move faster, we build the best machines. As a member of the international FAYAT group, we build machines for all areas of road construction- soil compactors, cold planners and recyclers, asphalt rollers and road pavers.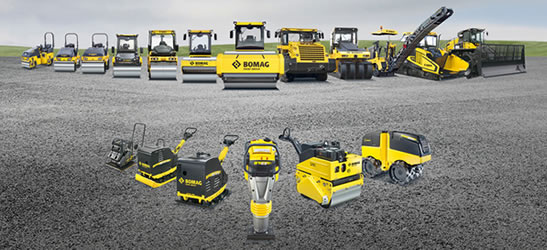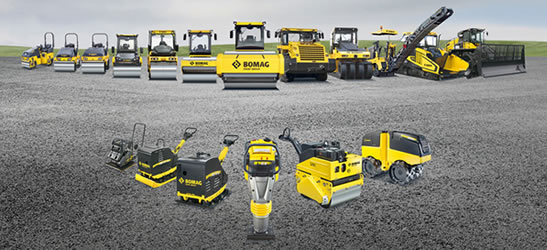 World leader in measuring, documentation, and control of compaction work during and after the compaction process
60 years of experience, 250 products in 150 countries
First manufacturer to manufacture automated asphalt roller
On-site and online training available
3-2-1 flexible warranty options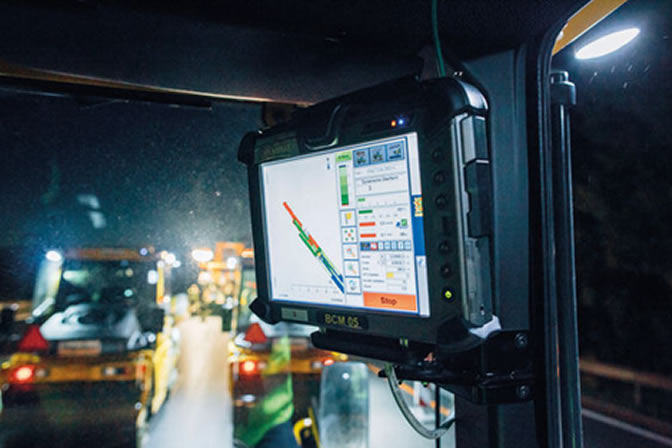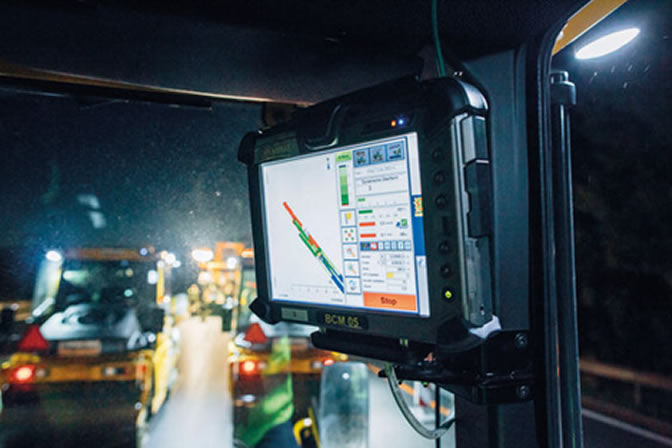 BCM: Documentation
BCM manages and documents the compaction of an entire construction site. A tablet PC and a GPS receiver form the basis for creating complete compaction maps.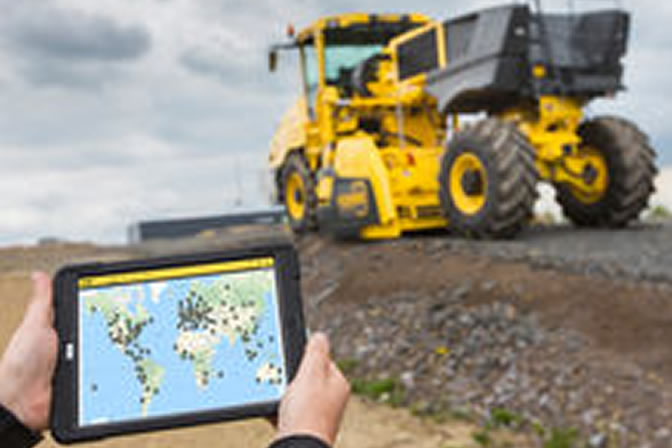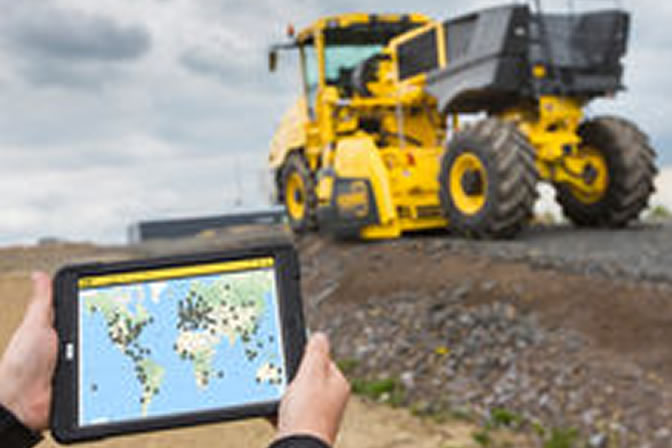 Telematic: Fleet Management
Always know where your machines are, how they are used, and when is the next service is due.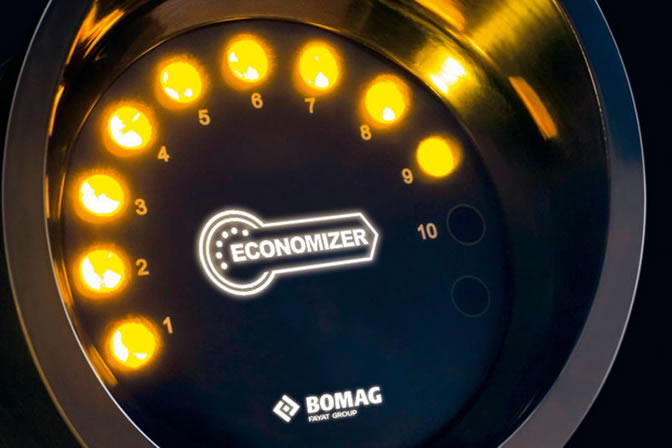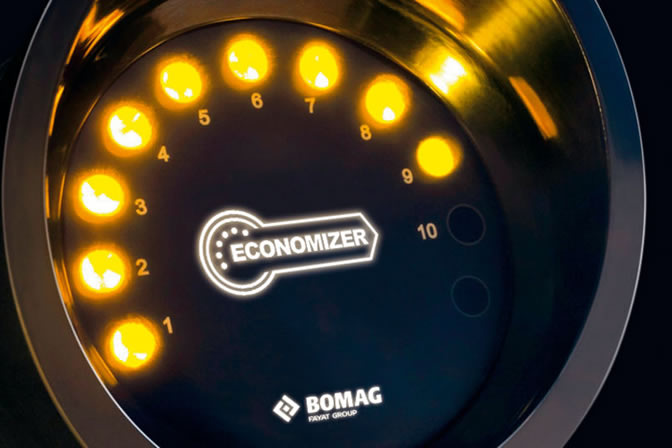 Economizer: Continuous compaction
Shows the operator when optimum compaction has been achieved and makes soil and asphalt compaction transparent and efficient.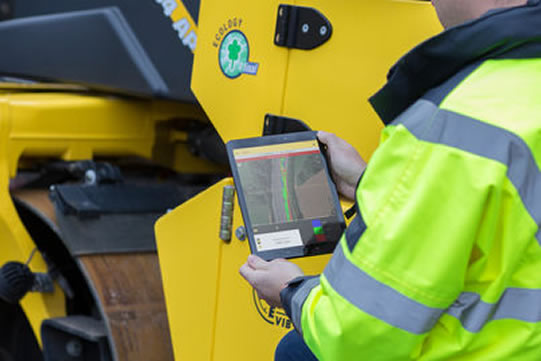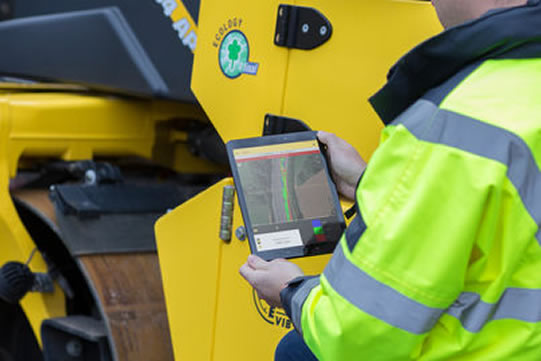 BOMAP
Mobile solution that allows you to document your work results right on site in real time.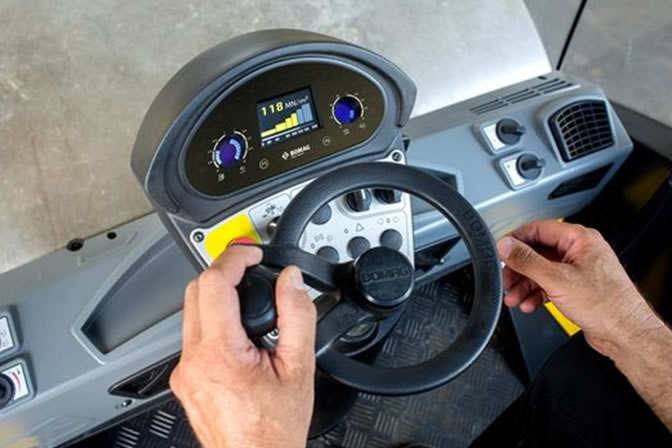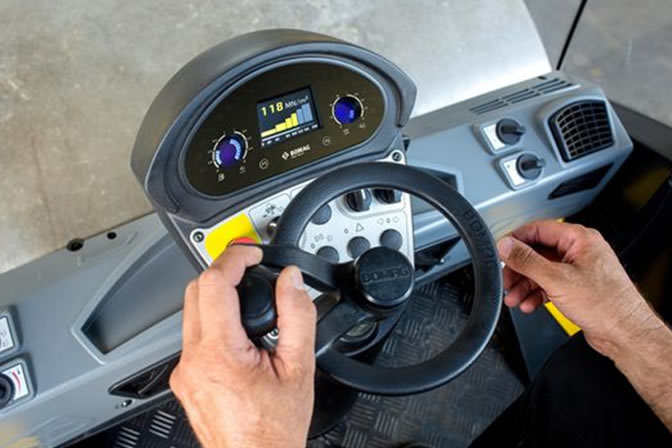 Terrameter
Avoid unnecessary passes, saves time and fuel-cost-effective compaction through the digital and diagrammatical display of the compaction valve.
Register for our
Training Academy
Support & Training
In our online webinars, you will learn first-hand how to optimally operate, maintain, and care for your machine. Our online webinar covers three broad categories: Asphalt Paving Process, Road Recycling in Place & Compaction Quality Control.
Asphalt Paving Process
Two aspects are absolutely essential for successful and high-quality asphalt paving: professional operation of the pavers and knowledge of the relationship between the machine, application and material properties. This ensures the controlled quality of the work result.
Thursday, 23th July 2020, 09:00UTC +2
Thursday, 30th July 2020 16:00UTC +2
Road Recycling in Place
Full-depth reclamation is a type of complete road rehabilitation method by recycling the existing road. The old pavement and road base materials are processed on-site. During this process the old materials are pulverized, mixed and treated with cement and / or bitumen, depending on the local conditions.
Special recycling equipment with cutting & mixing rotor, bitumen- and water injection and a precise dosing control system is used. The webinar includes the recycling process, equipment features and applications from various road rehabilitation projects.
Thursday, 23rd July, 16:00 UTC+2
Thursday, 30th July, 09:00 UTC+2
Compaction quality control
Since many years, BOMAG offers roller integrated compaction measurement and documentation systems, which control and monitor the compaction process. The systems have been on many highway, airport and railway projects to ensure continuous compaction control (CCC), which has been in been introduced in many countries as a quality control standard for compaction works. Further development has been led to an App based CCC system, which offers real time information to operators, job site and quality control managers through cloud solutions. Fully digitalized, the system offers full transparency, its easy to operate and ready for Building Information Modelling (BIM). The webinar presents the measurement principle, the way of compaction data collection, process documentation and data evaluation and finally various application examples.
Thursday, 6th August, 09:00 UTC +2
Thursday, 13th August, 16:00 UTC +2
Download a copy of BOMAG's Catalogue
Product overview detailing all products manufactured under the BOMAG brand.