Excellence is the gradual result of always striving to do better. In keeping with this motto, BOMAG has been developing, designing and building compaction equipment for 60 years. The aim is to make each new model generation a little better, more economical and productive than the previous generation. After all, a BOMAG must be able to get the job done more quickly, more comfortably, and more professionally.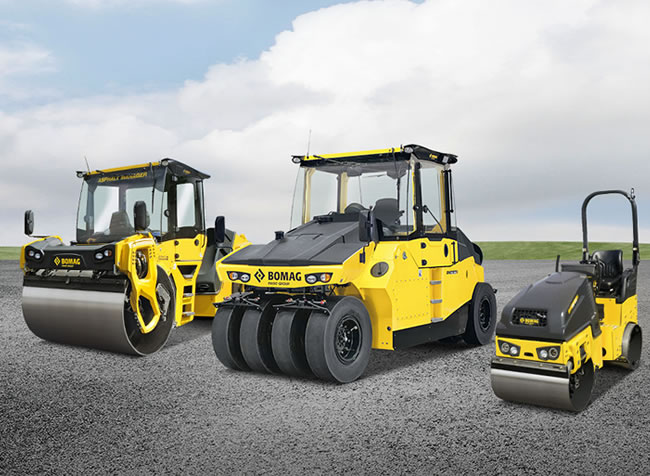 Ecomode provides load dependent and economical working without high engine speeds.
Unnecessary passes are avoided, compaction is accurately documented through Economizer & BCM
Easy maintenance, at ground level without any grease nipples
Vibration systems: Only BOMAG tandem rollers offer you three vibration systems. With double vibration, TanGO and ASPHALT MANAGER you have three technologies to choose from.
Fully enclosed cabin: Provides the best view and offers space and operating comfort at the highest level,ensuring good workmanship and efficiency.
BOMAG Telematic: Retrieve data at any time and manage your fleet more efficiently. Automatic reports provide fuel transparency on fuel consumption, idle times and the potential for fleet optimisation. BOMAG Telematic also includes real time monitoring of pending maintenance and service history.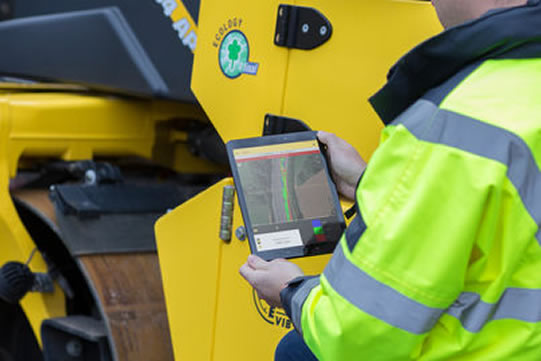 BOMAP
Mobile solution that allows you to document your work results right on site in real time.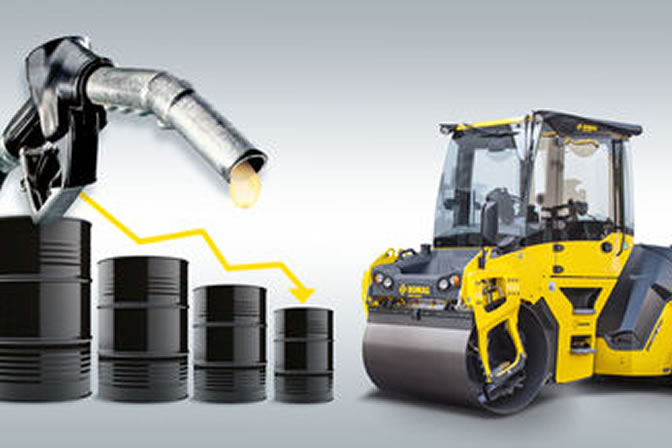 Ecomode & Ecostop HTR
Controls the engine, vibration frequency in relation to load to give the exact actual power needed.
Asphalt Rollers
Product Range
Asphalt Rollers Brochure Download
Download a copy of the Asphalt Rollers product catalogue.