KM International's line of asphalt hotbox reclaimers enables contractors to transport hotmix asphalt while maintaining the asphalt temperatures for up to 3 days. All KM asphalt hotboxes are reclaimer type units allowing users to reheat bulk stored or leftover virgin hotmix asphalt. With several sizes and options available, KM has an asphalt hotbox to fit the needs of any contractor.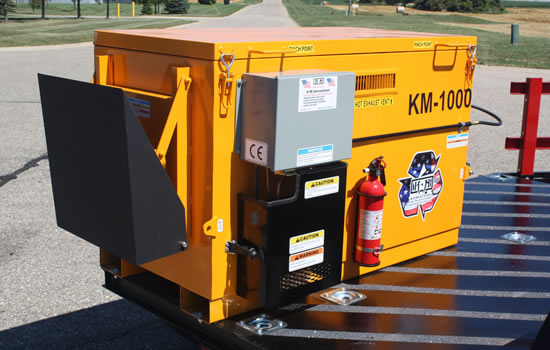 It allows you to maintain asphalt temperatures for up to 3 days.
You can reclaim left-over hotmix stored in bulk.
You have the ability to make year-round repairs even when the plants are closed.
It's an immediate revenue generator.
Buy what you need and use what you buy. No longer do you have to discard leftover asphalt.
It's perfect for skin patching, utility cut repairs, remove-and-replace projects, and any other asphalt repairs.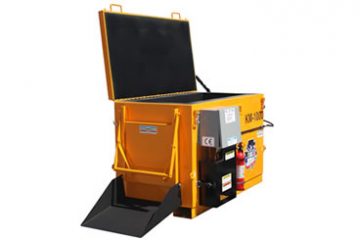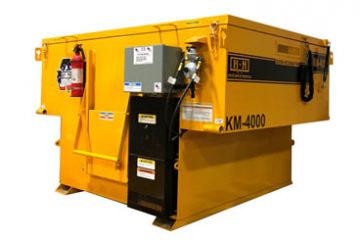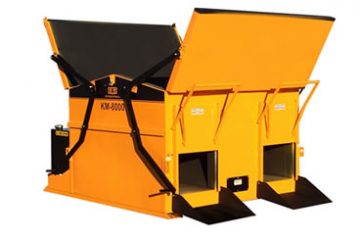 Asphalt Hotbox Reclaimers Brochure Download
Download a copy of the Asphalt Hotbox Reclaimers product catalogue.